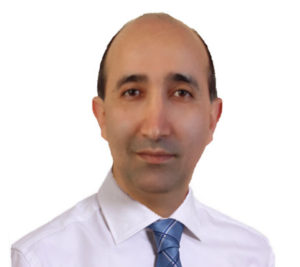 Tandlakare 1995 Sweden
72858
Shaun qualified 1995 as a Dental Surgeon at the world famous University of Gothenburg in Sweden. Since then Shaun has been practicing dentistry. He has completed many well recognised coursed in restorative and cosmetic dentistry and has attended over 300 hours of post-graduate training courses.
He has received special training in the placement of dental Implants accredited by the Royal College of Surgeons (Edin) and a further 1.5 years certificate course by Eastman Dental Hospital in London.
Shaun has a special interest in Dental Implants and Orthodontics.