Regular dental exams help protect not just your oral health, but also your overall health. For instance, signs and symptoms of some systemic diseases, such as rheumatoid arthritis, lupus and diabetes, might show up in the mouth first.
During a dental exam, the dentist will check for cavities and gum disease. The exam includes evaluating your risk of developing other oral problems and checking your face, neck and mouth for abnormalities including oral cancer. A dental exam might also include dental X-rays (radiographs) or other diagnostic procedures.
Also, the exam gives your dentist a chance to provide tips on caring for your teeth and to detect oral health problems early — when they're most treatable.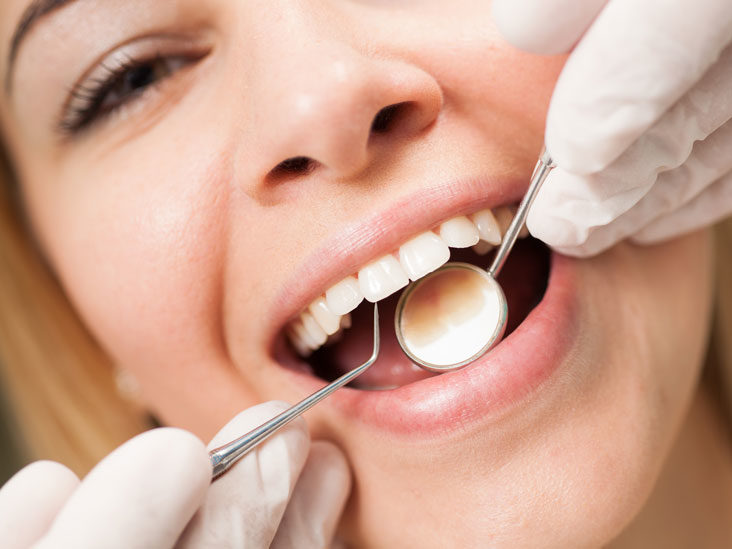 To help you make an educated decision regarding dental examination, here are some of the pros and cons of this procedure:
Early detection of dental problems lead to quicker and easier treatments
Oral cancer screening could potentially save your life
Dentists can provide help and advice specific to your needs
Prevention is better than cure
Advice to look after your teeth during pregnancy
Advice for children′s oral health